Monthly Archives: May 2009
Thought this was pretty cool! Check it out:
A few friends of mine made the trip over to MINI United 2009. I am still waiting to see some of their pics but fellow Sunshine MINIs member, mk1coopers, who is over there posted some pretty sweet photos that I think are worth a look at. Check out the link below for more!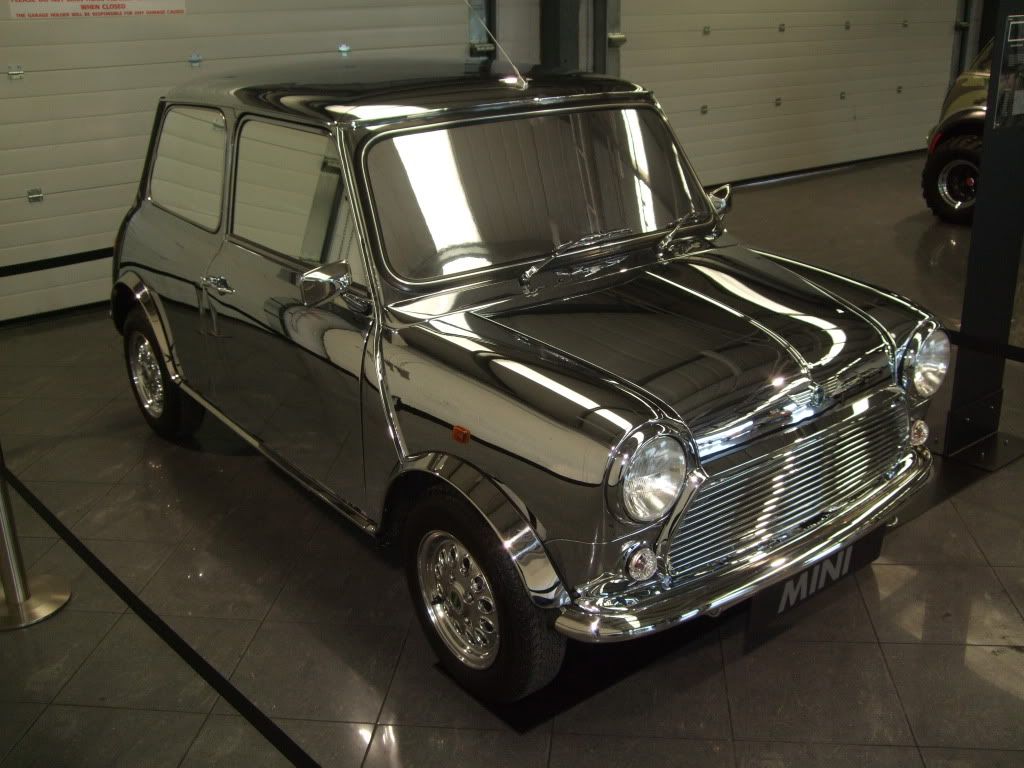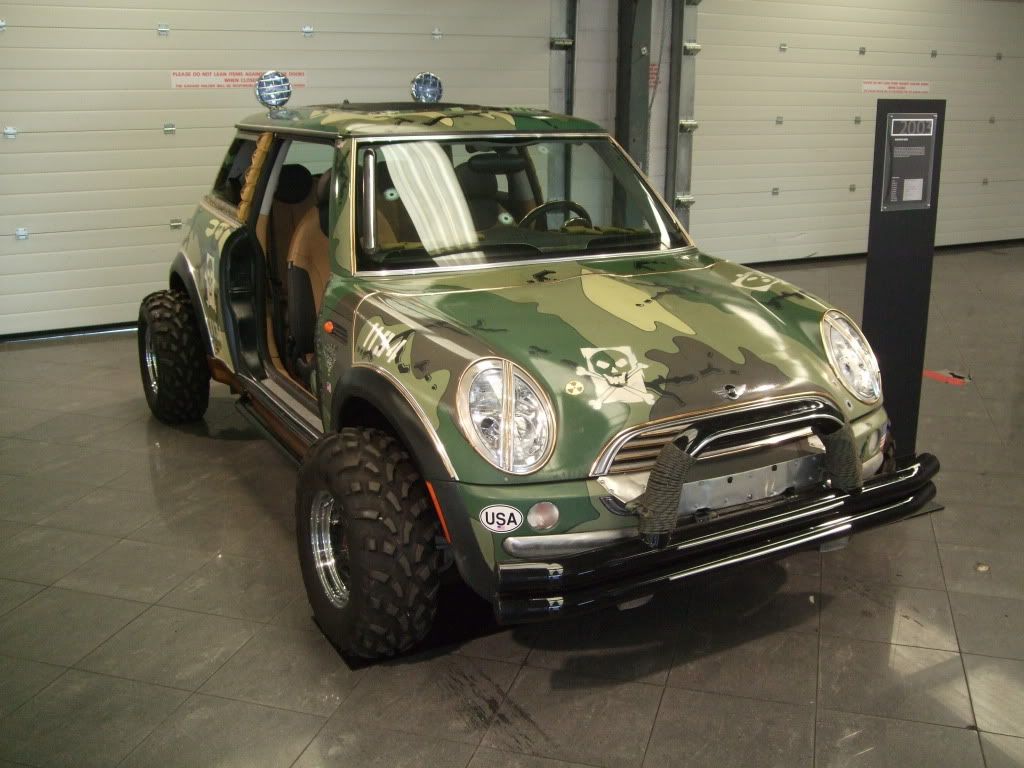 Like other dealers around the world, Vista MINI will be hosting a 50th anniversary bash to celebrate the Mini's 50th anniversary. A full car show and BBQ is planned and a fun time will be had by all. If you will be in the South Florida area on May 31st, make sure to stop by and say hi. A big thanks to all the hard working people at Vista MINI for putting this event on! Click the banner for all the info!